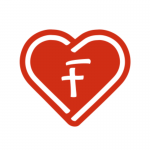 Make a Lifelong Impact with
Family Time
What would just 20 minutes a week mean to your child's faith?
Total Access TM equips and encourages parents to pass the faith to
their children by exploring and growing in God's Word together.
Did You Know?
Kids who have just one spiritual experience in the home every week are more likely to stay connected to the Church after the age of 18.
– Josh Denhart (The Connected Generation)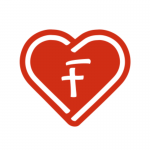 What's Inside Every
Family Time Activity?
We've taken all the guesswork out of creating meaningful lessons your kids will remember forever — even if you're new to the faith! Each activity includes:
Teaching Goal
Scripture verse(s)
Supply list
Hands-on activity
Application questions
Prayers
* ACTIVITIES TAKE JUST 20 MINUTES! *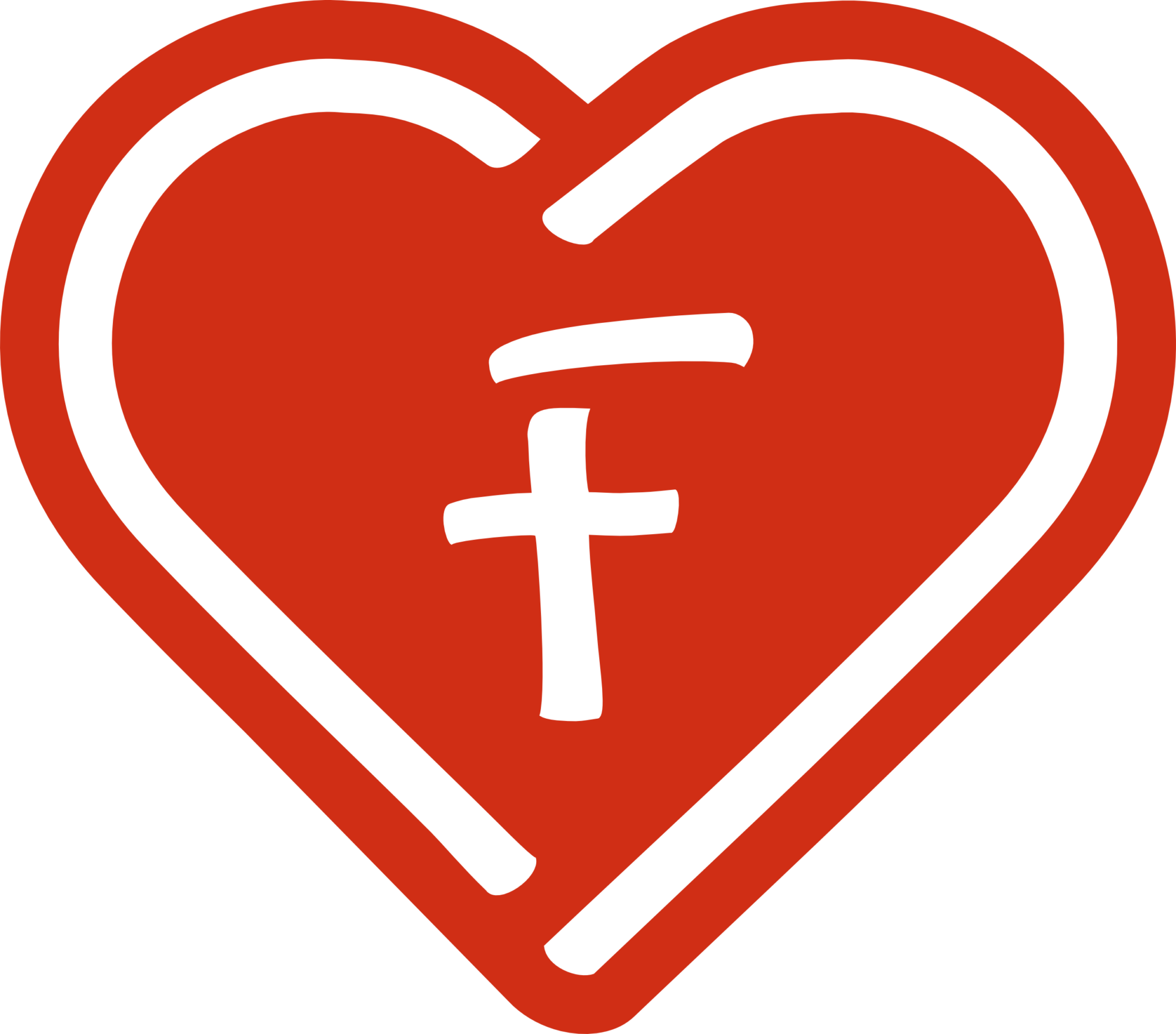 Search Bible-based activities by topic or keyword
It's easy to find the perfect activity to go with a specific theme or supplies you have on hand.
Have a full year of activities planned out
Your membership includes a one-year calendar with an activity for every week!
Build a bond that lasts with your kids
Family Time activities make it easy to have those critical faith-focused conversations.
Kids and Parents Love It!
"Exactly what our family needed to kick start our worship time. Thank you!"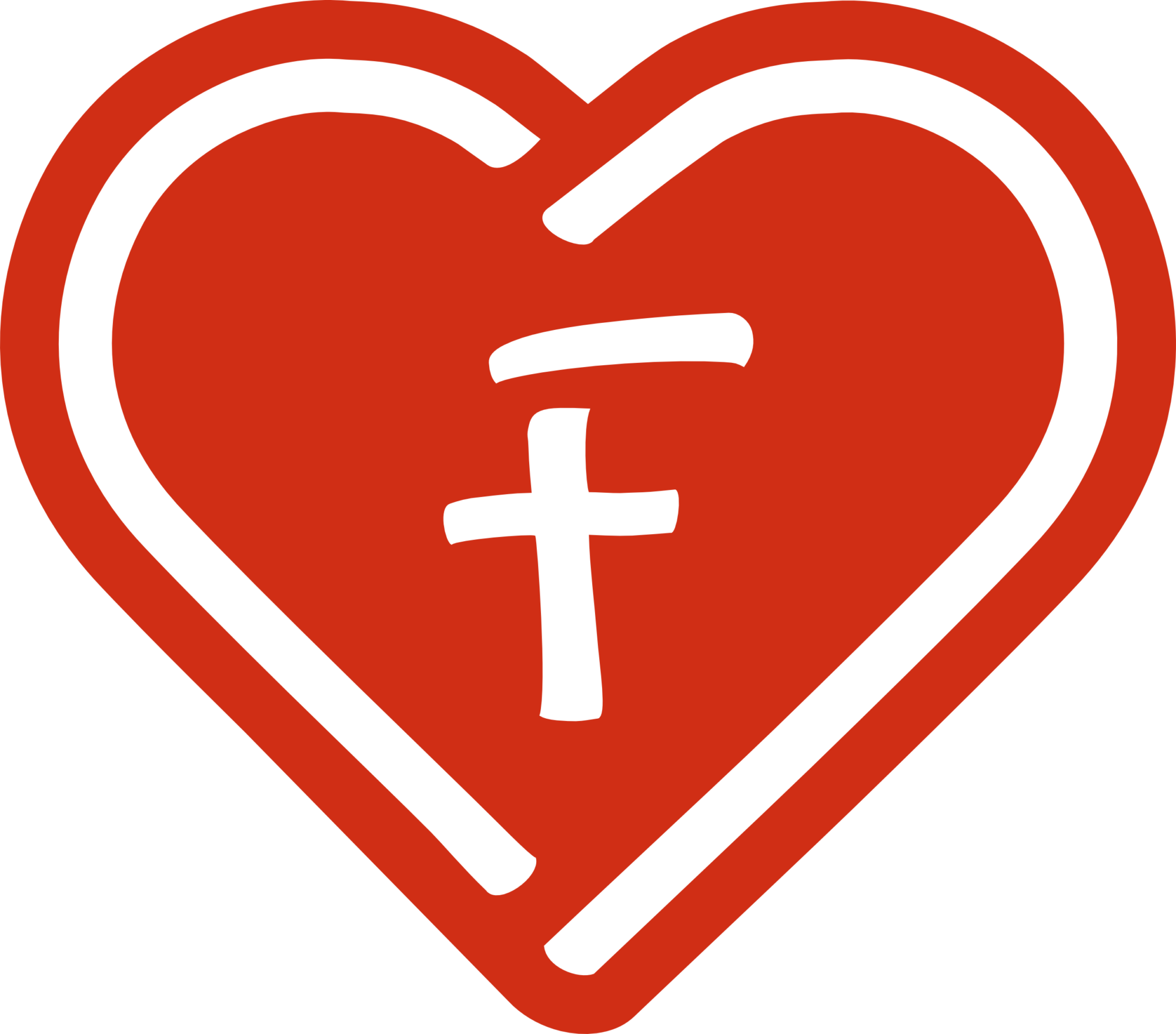 Family Time is Whenever It's Right for You
ALL of THIS is Included With Your Membership:
350+ Bible-based activities

One-year weekly activity schedule
Digital Advent & Lent Family Guides

15% off all resources in our online store

Additional online learning opportunities

Spotify family worship playlist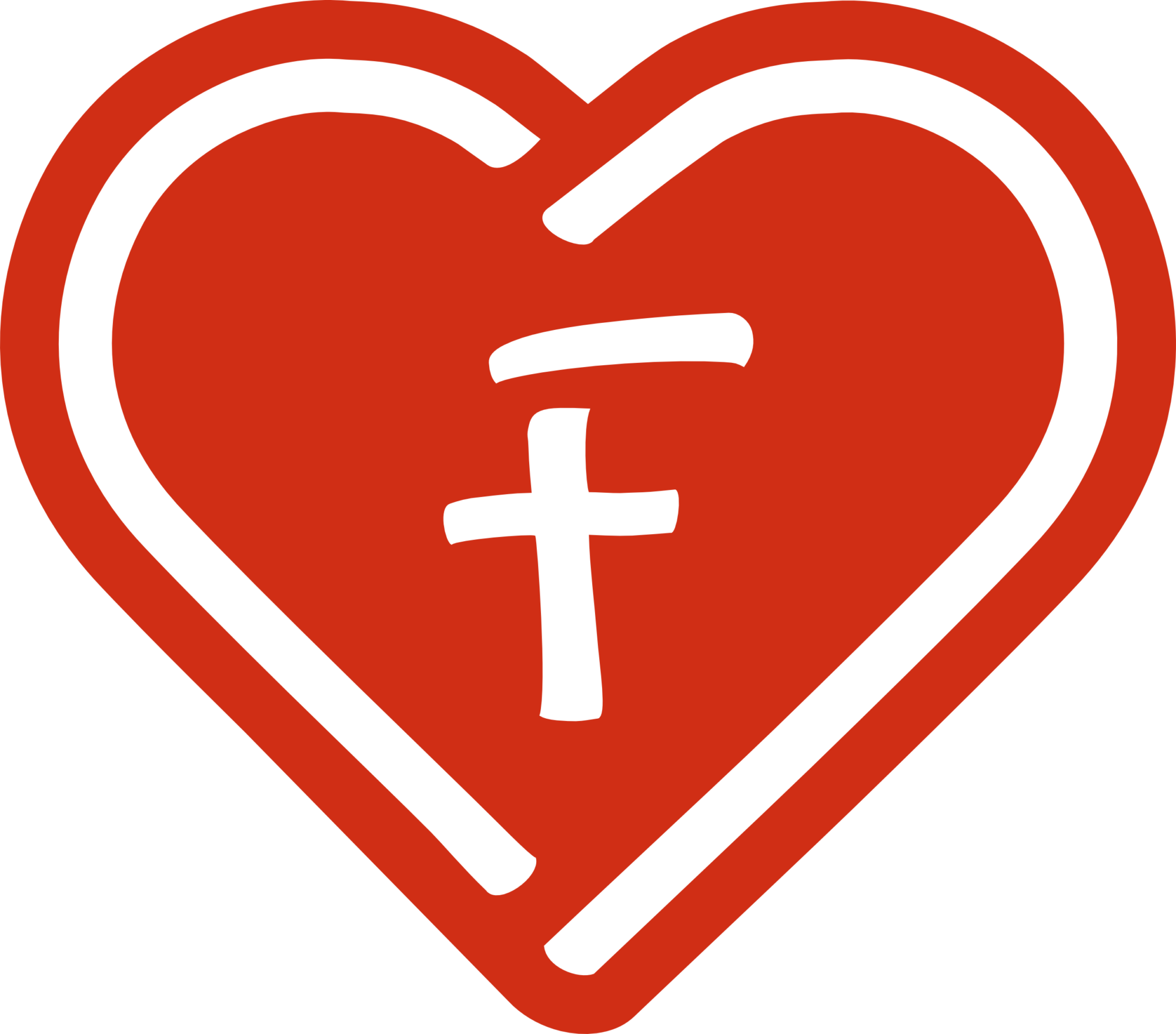 Family Time FAQ's
What age is best suited for Family Time activities?
@admin
2021-08-18T12:35:50-06:00
We've found that families with children between the ages of 2-6 are an ideal fit for Family Time activities. These are critical years to begin teaching them Christian principles and instilling faith-focused habits that can last a lifetime.
What if I don't love my membership?
@admin
2021-08-18T12:35:07-06:00
We want you to be 100% satisfied with your investment! But we also know it can be a challenge to integrate intentional Family Time into a busy schedule. If you're feeling stuck or just not getting the most out of your family activities, we are here to help you troubleshoot, offer suggestions, and pray for you on your parenting journey. If you are having technical issues, we will strive to have those resolved within 48 hours.
If you do decide that Family Time is not for you, you can cancel your membership at any time.
Once you cancel your family or church membership, we will issue a pro-rated refund to the card on which the membership was purchased.
Can I get access to FamilyTime for my church or children's ministry?
@admin
2021-08-18T12:34:25-06:00
Yes! We've created three tiers of Total Access membership to help churches of all sizes partner and equip their families to have faith-focused conversations at home:
Tier 1 (Up to 30 families) is a great way to get started – $197/year
Tier 2 (31-59 families) works well for mid-sized churches – $297/year
Tier 3 (60+ families) Our most popular plan for larger churches – $397/year
Click here for more information on our membership plans for churches.